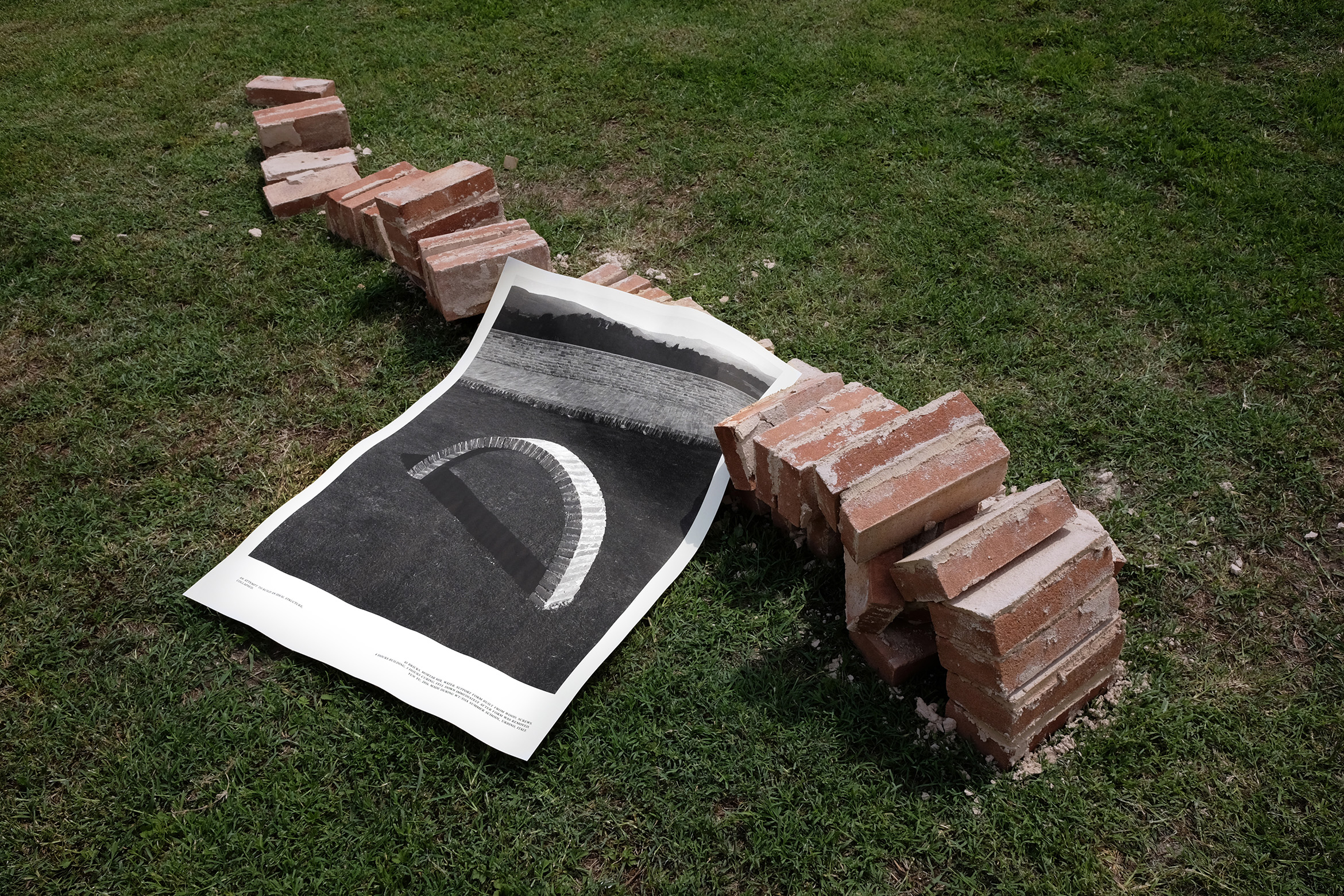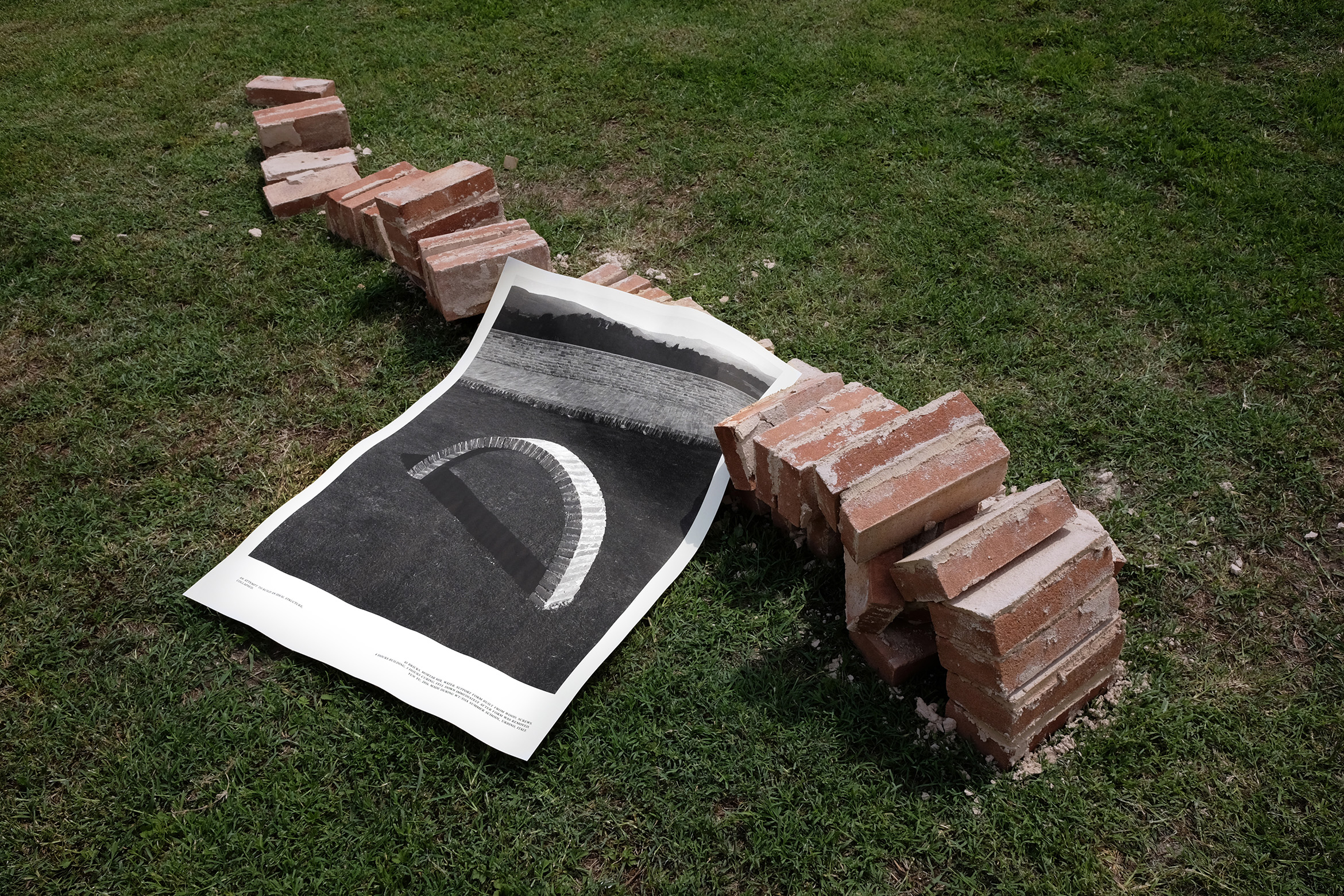 An Attempt To Build An Ideal Structure
Werkplaats Typografie / ISIA summer school 2016
Urbino, Italy

Download project PDF
 
We were given the theme of "CASA" (meaning home or house) during the 2-week workshop. The project was inspired by the Reinassance town of Urbino, where brick constructions like arches, vaults and domes are everywhere. An arch is a pure compression form, it supports, but also contains – just like home. I decided to build my own brick arch from scratch in Urbino using local resource, as an intimate study, a symbolic act, a physical statement, and expecting every outcome from the process.