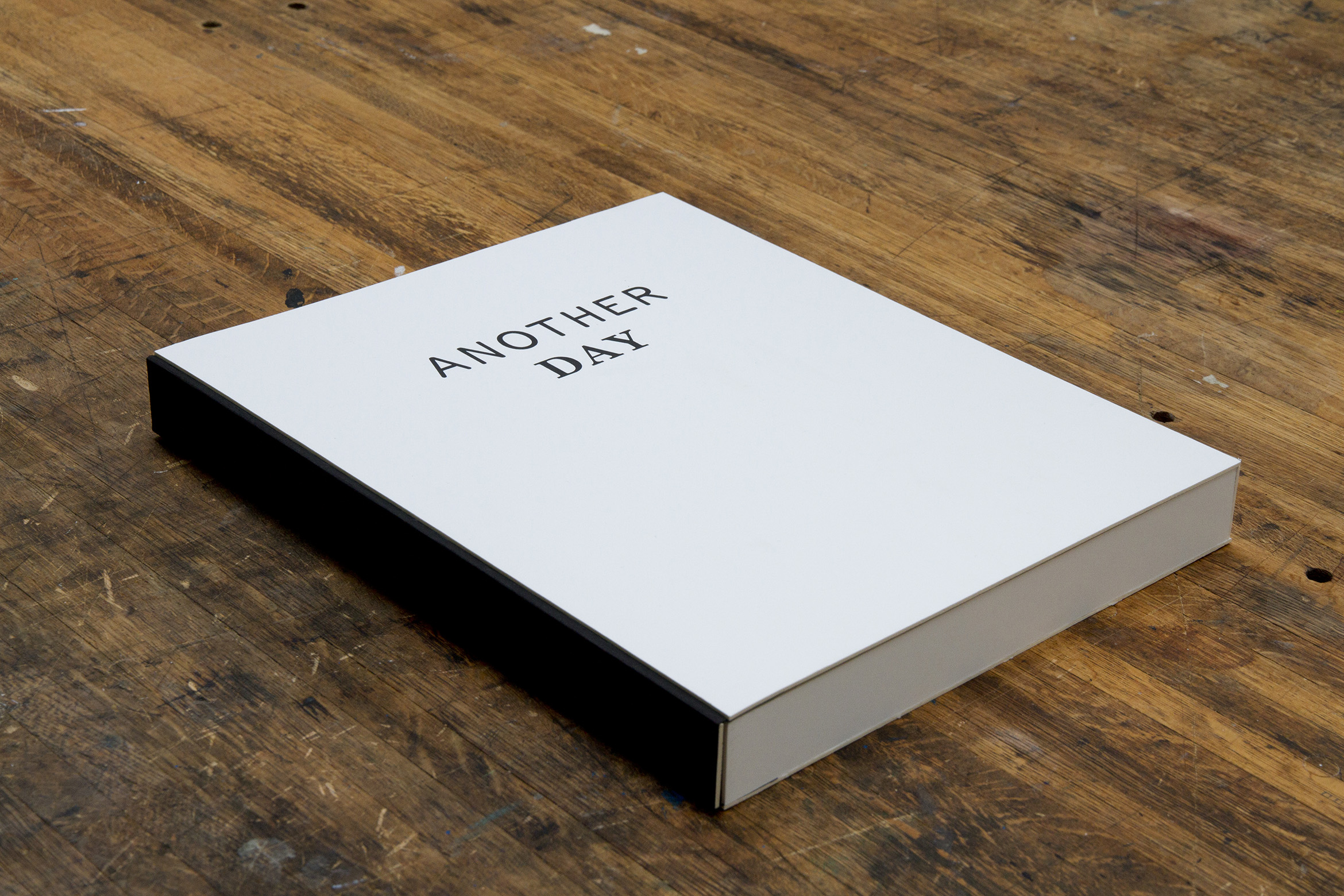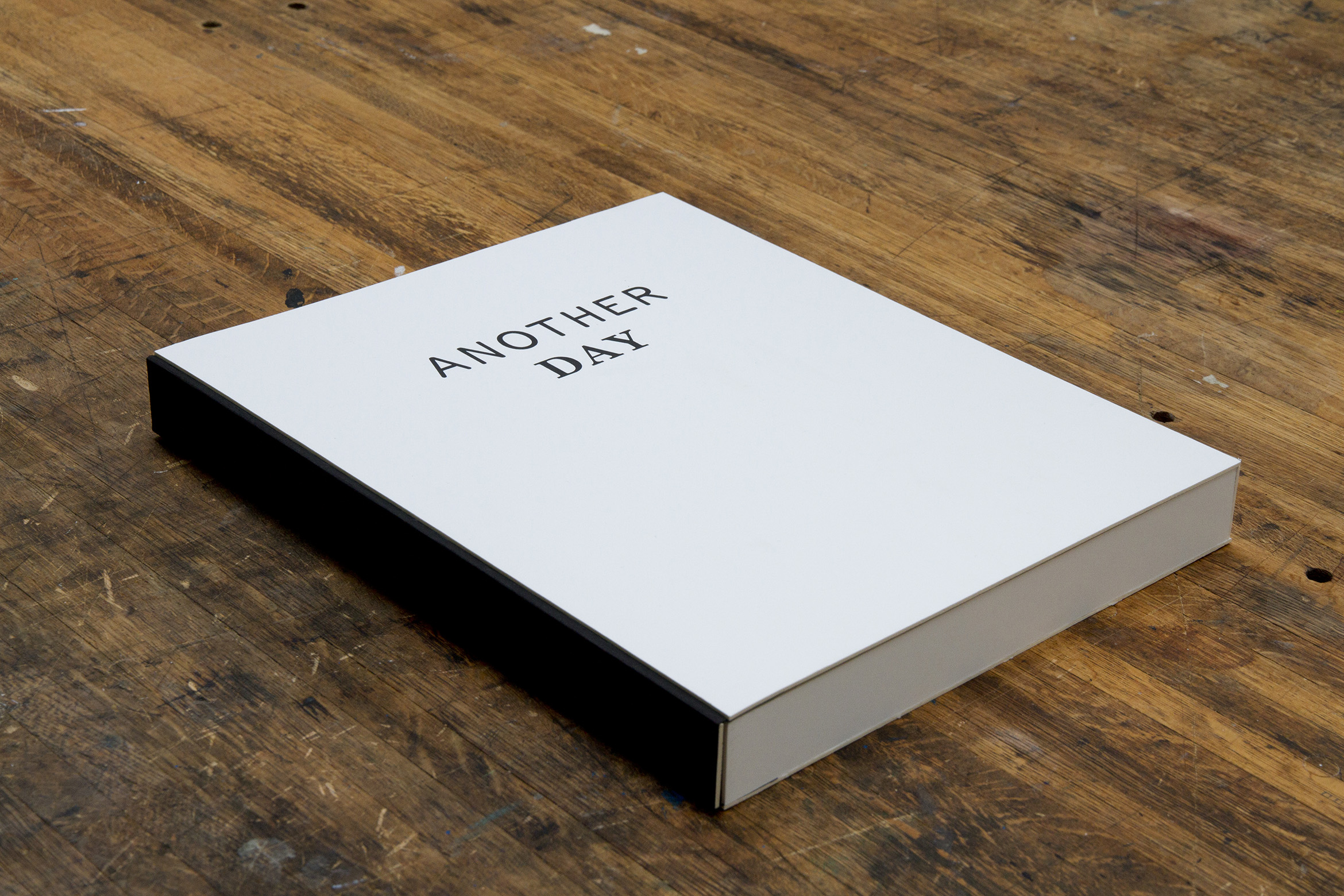 Another Day
Newsprint: 340x558mm
Insert: 165x254mm
Box: 289x347x37mm
Screen printed sleeve box
 
This project is a redesign of Kenneth Goldsmith's Day, a book transcribed word for word from the New York Times on Friday, September 1, 2000. Unlike the original book, this newspaper-like version changes the reading pattern of the book, which originally was made into concrete poetry. The texts are divided into 6 columns, but still continuously running horizontally. So if read vertically following the column, the words and sentences are broken, and constantly making new meanings.