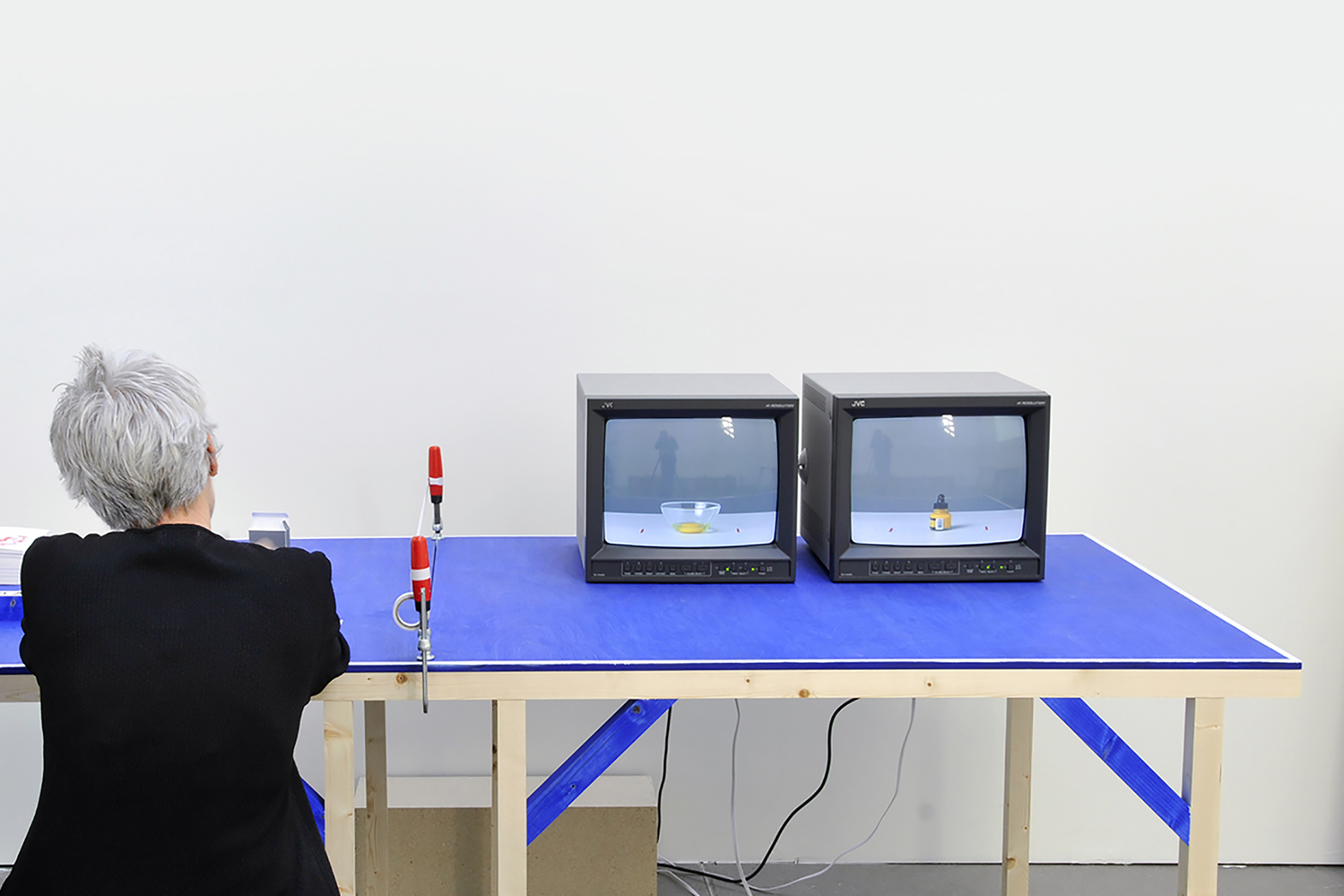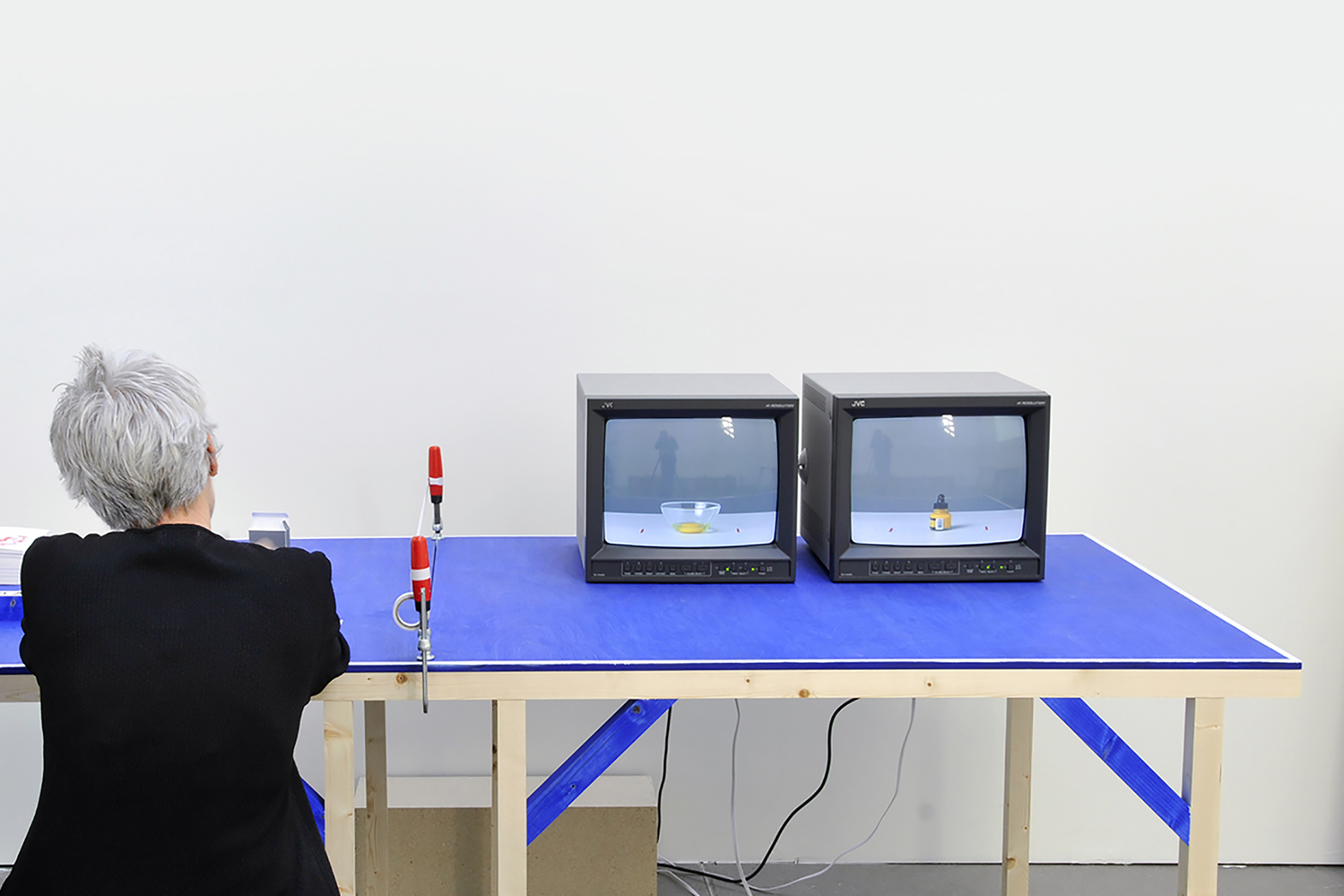 Bouncing Thoughts video
2 channel video with sound
Length: 10'30"
Konstfack 2012 Spring Exhibition
 
Everything is connected and leaving traces in everything else. For all the parallels, inversions, coexistences, truths and lies.
A 2 channel video dealing with the resemblance of different objects and states of objects. They appear in a parallel occurrence, but also bounce back and forth, to shift to a new pair.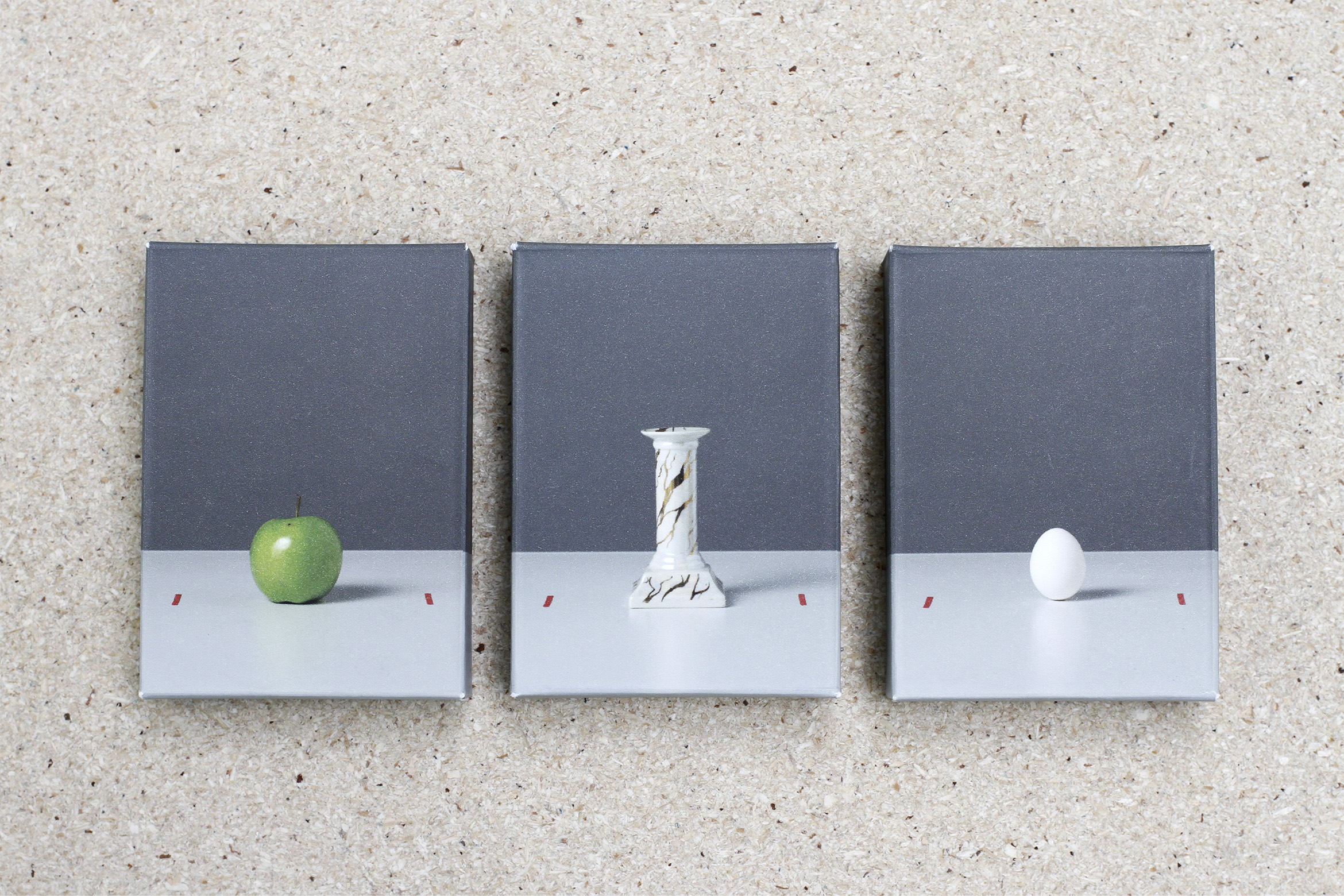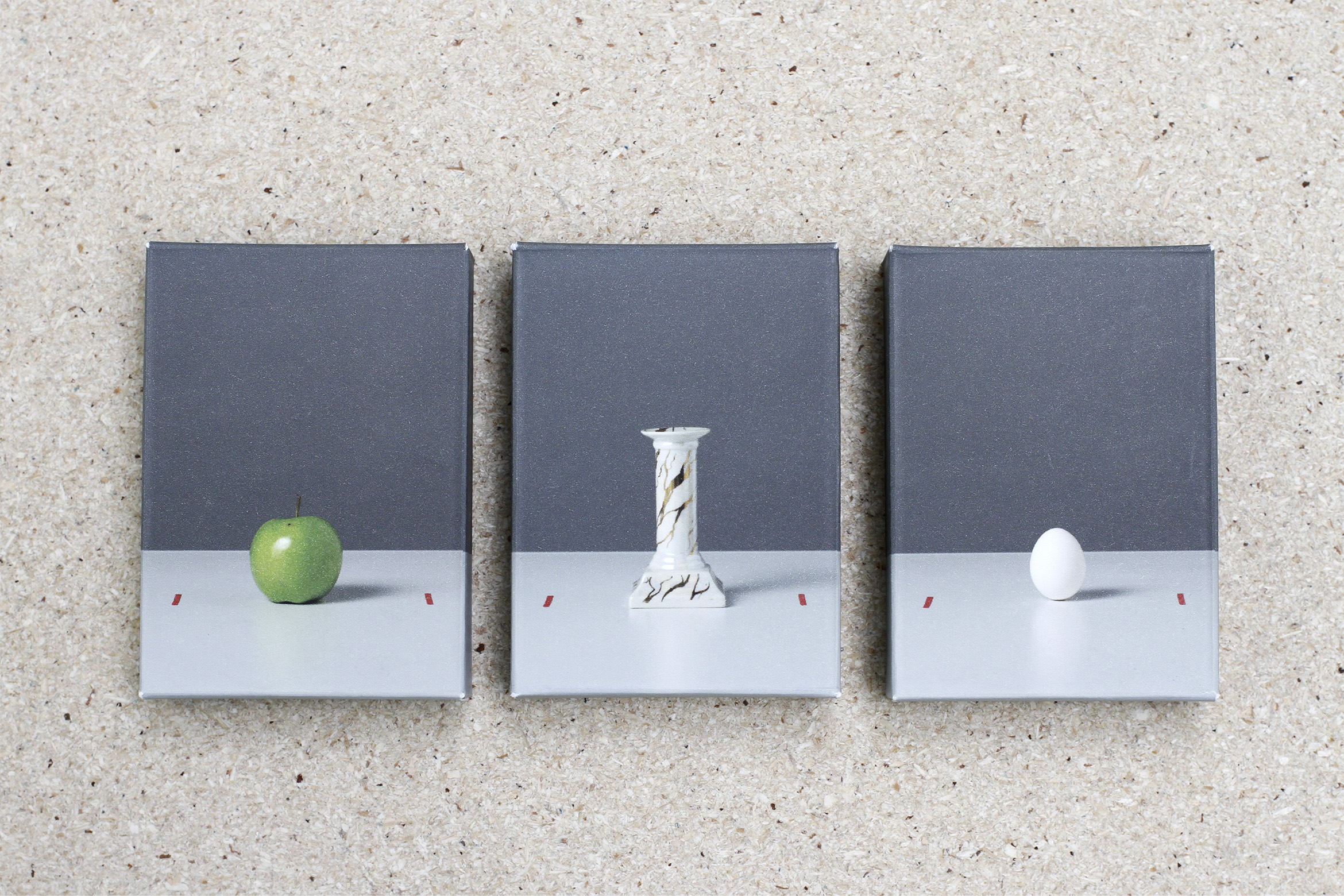 It also evolved into a card game, invented to activate the mind to freely associate things. One possible rule is provided, but the players can constantly invent their new rules and associations.