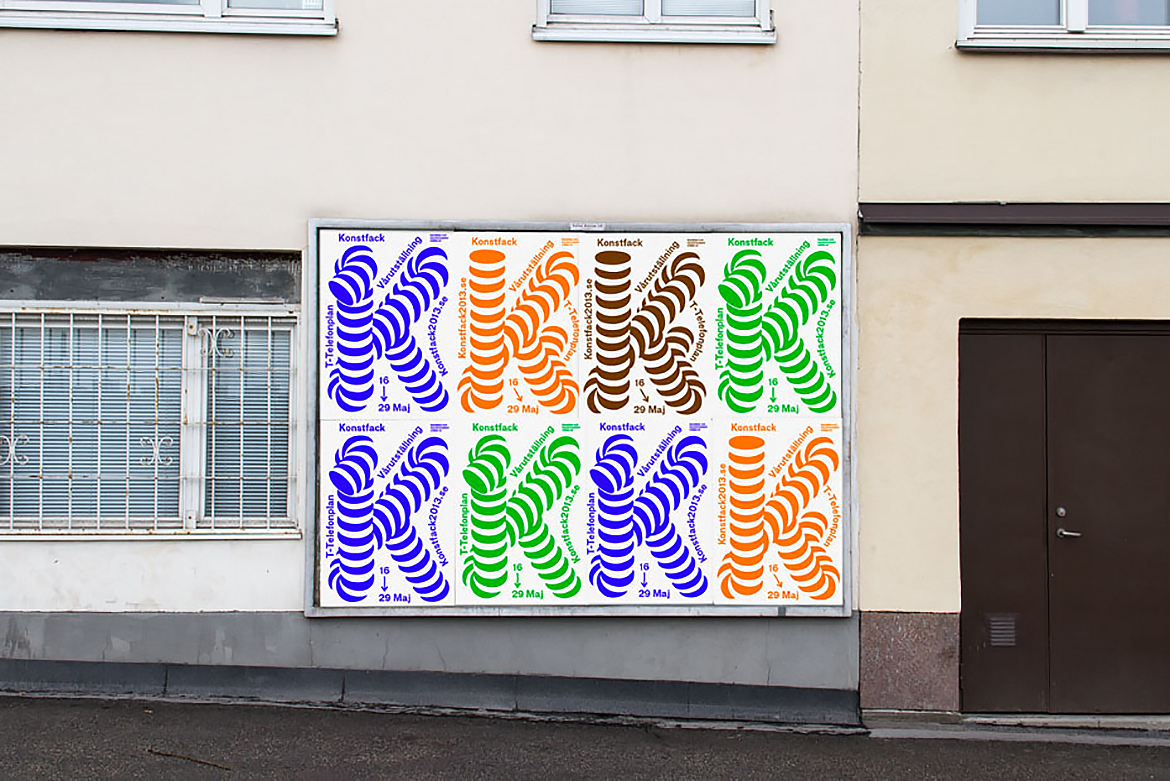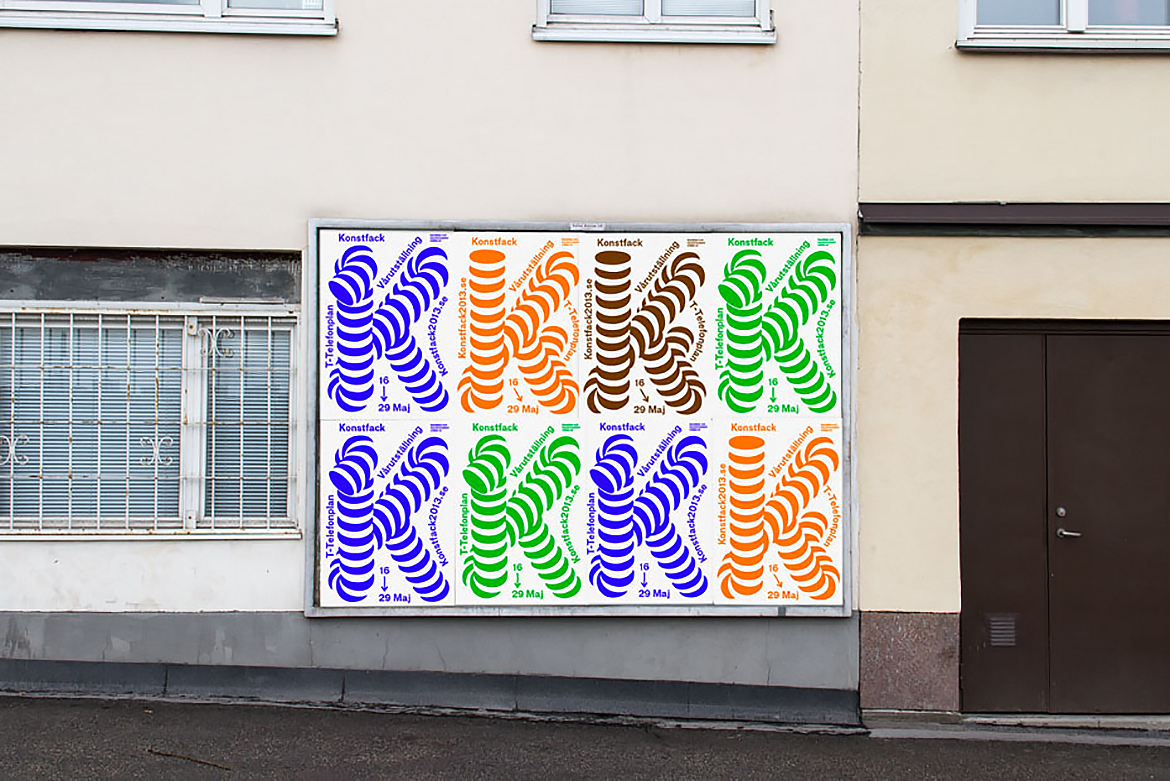 Konstfack Spring Exhibition
Visual Identity Proposal
 
A visual identity proposal for Konstfacks annual spring exhibition, together with Erik Olovsson. The letter "K"  is not only the first letter in Konstfack but is also strongly connected with Art/Culture in Sweden. The official term "K-marked" stands for something that has a great cultural value. Therefore we wanted to also "K-mark" the exhitbion. We designed a range of different graphic forms of the letter "K" that could be applied in a wide range of areas.