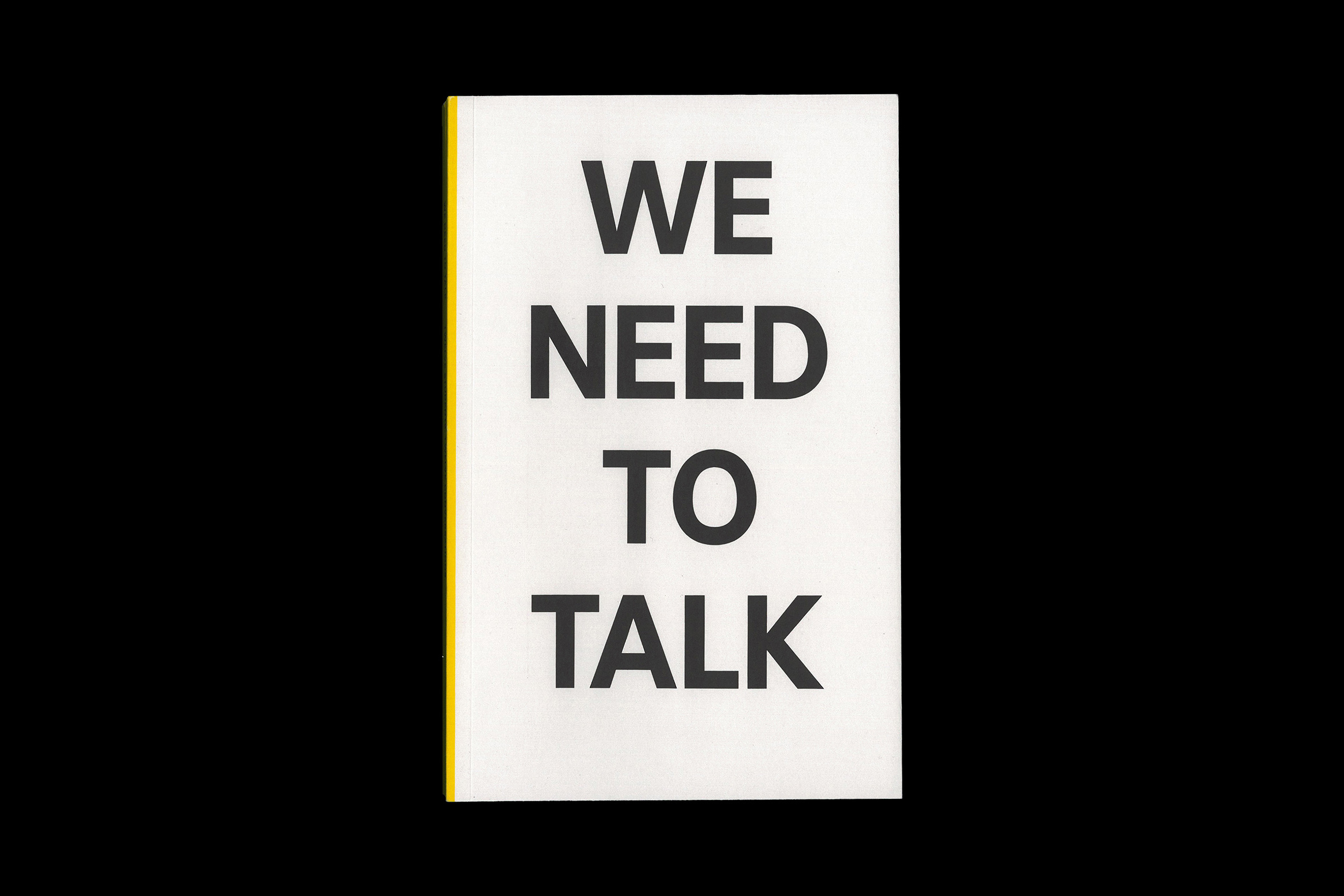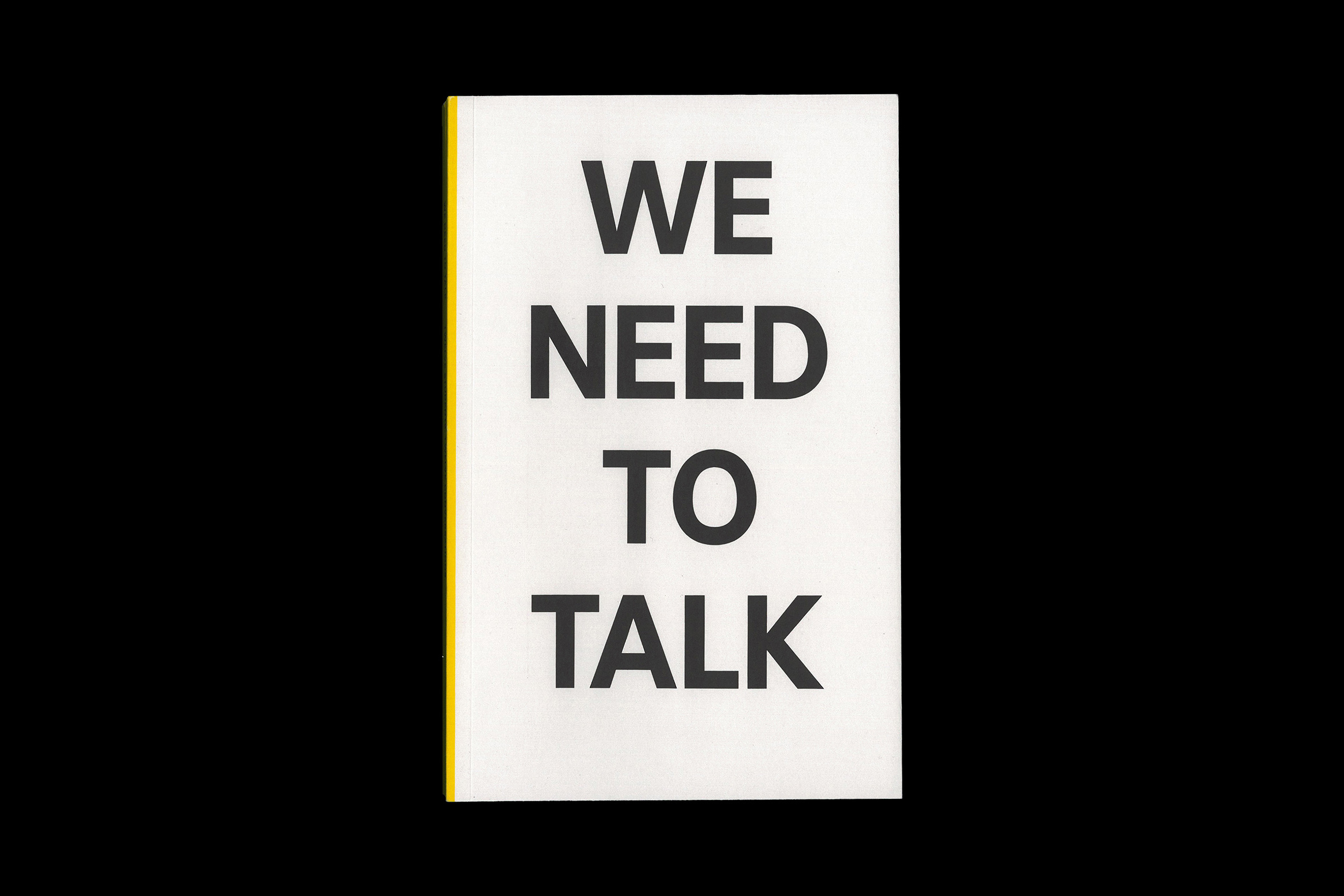 We Need To Talk
Published by Konstfack University Press
Softback, 135x210mm, 181 pages
 
We Need To Talk is an editorial effort that juxtapose the 12 graduating student's work with 12 conversations. We ask them to converse with somebody who works with the same themes and issues within a different field. Edited by Simon Hessler, Esther De Groot, Christian Skovgaard and Hugh Frost.